Happy Birthday Victoria!
Well, it's not her birthday in the traditional sense - instead, today she is 9 mths old!
I must say it's been an amazing 9 months - full of absolute joy! Victoria has been a wonderful addition to our family - completing us!
She is growing into this little person with such a big personality! She takes after her brother in that sense!
9 months ago today...
And here she is today...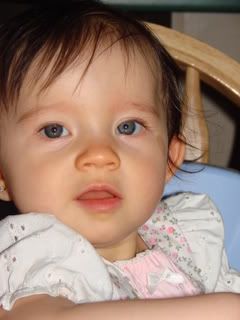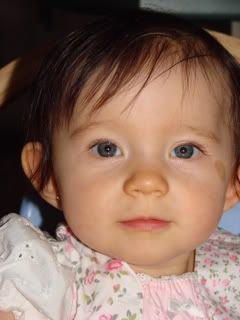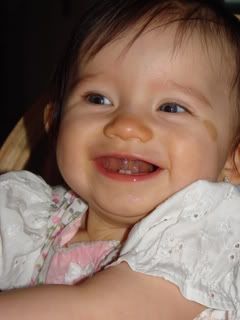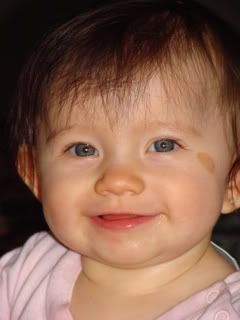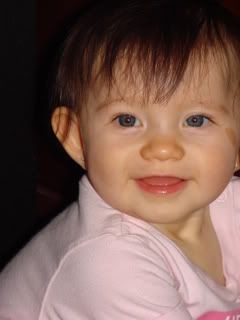 So without further ado, Happy Birthday baby girl! I love you so much! xoxo Mommy!