Saturday afternoon we took the kids to the elementary school playground - unfotunately it was soooo cold, we couldn't stay long because poor Tori was freezing! Trevor was having a blast though! I even held Tori and let her "slide" down the bottom of the slide - needless to say she didn't want to go back into her stroller after that! LOL!!
Some pics of the kiddie's...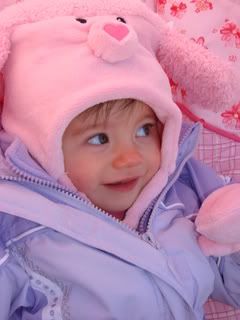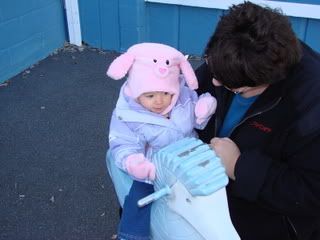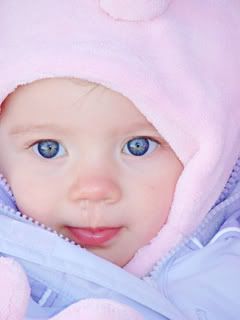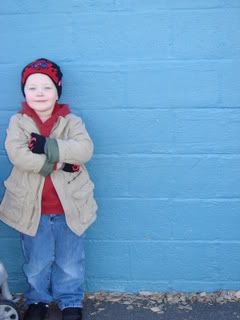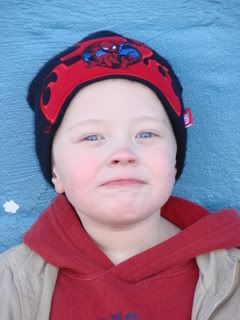 And some other misc. pics...