Did I mention that I love this boy to the moon and back?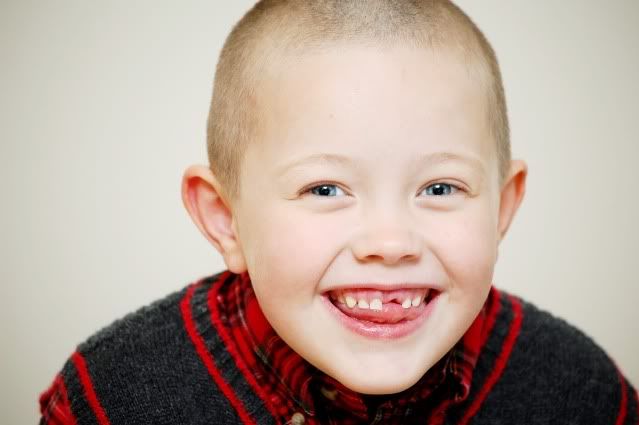 Trevor, mommy and daddy love you so much! I wish you didn't
need to go away, but in our hearts we knew that this
was something we had to do, despite how hard it was.
We would do anything in our power to get you
the help you need. No matter the struggles, we love you beyond words.
You've brought so much joy to our lives.
You made us the parents we are today - thank you!!!
I can't wait till you are home!!
xoxoxox